"TO UNDERSTAND THE WHOLE IT IS NECESSARY TO UNDERSTAND THE PARTS. TO UNDERSTAND THE PARTS, IT IS NECESSARY TO UNDERSTAND THE WHOLE. SUCH IS THE CIRCLE OF UNDERSTANDING."

— KEN WILBER
The holistic approach
"360° perception"
Holism (from Greek ὅλος holos: all, whole, entire) subscribes to the idea that the whole is greater than the sum of its parts and acknowledges the significant interrelations between human activity, society and environment.
Holistic Project Management encompasses the view that each project functions as a complete system, whose properties should be regarded as wholes, not as collections of separate parts. These parts are interconnected and intrinsically linked to the whole. Thus, the holistic approach looks for fundamental underlying issues and patterns rather than only addressing symptoms.
The holistic paradigm embraces change, fosters personal values, and individual growth, including collective reflection and learning. This attitude ensures a constructive and sustainable project development as well as contentment for all parties involved.
---
My offer to companies, organisations and self-employed entrepreneurs
---
SUPPORT
Agile Project Management •  Digital Product Development • Design Thinking • Branded UX • Conscious Business • Change and Transformation processes
SEMINARS / WORKSHOPS
Motivation • Development • Self management • Mindfulness • Vision quest and goal setting • Stress management • Health • Work-Life balance
YOGA COURSES
for more concentration, strength, resilience and a positive attitude to life
COACHING
Managers • Team leaders • Employees • Self-employed entrepreneurs
---
---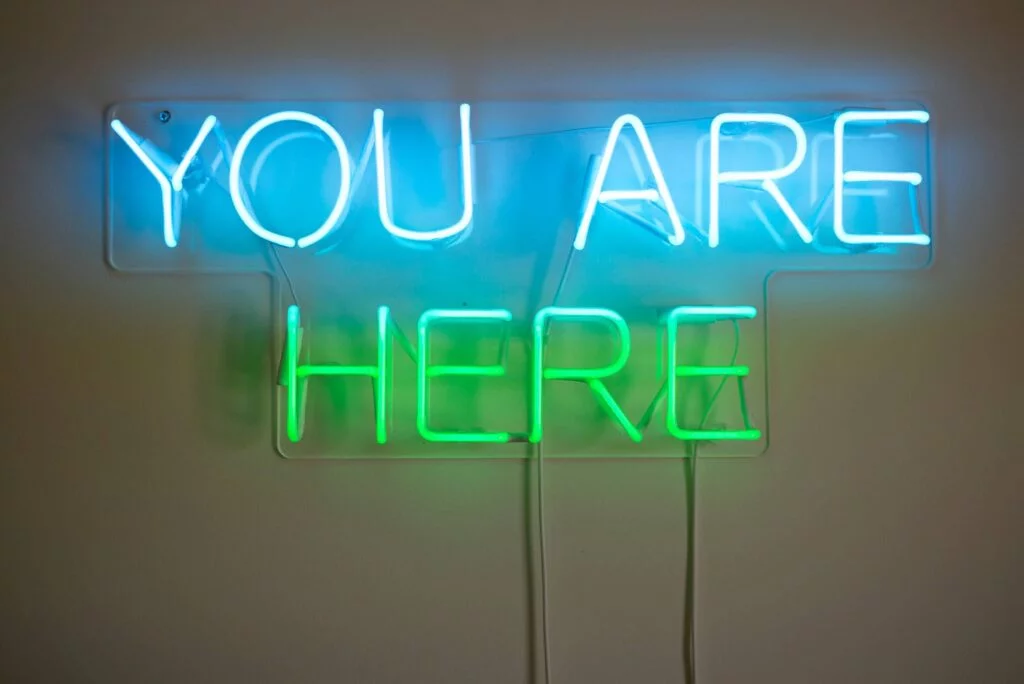 The online seminar offers an introduction to the practice of mindfulness, providing the participants with valuable tools for managing challenging situations at work, with creativity and sovereignty.  
more details…
---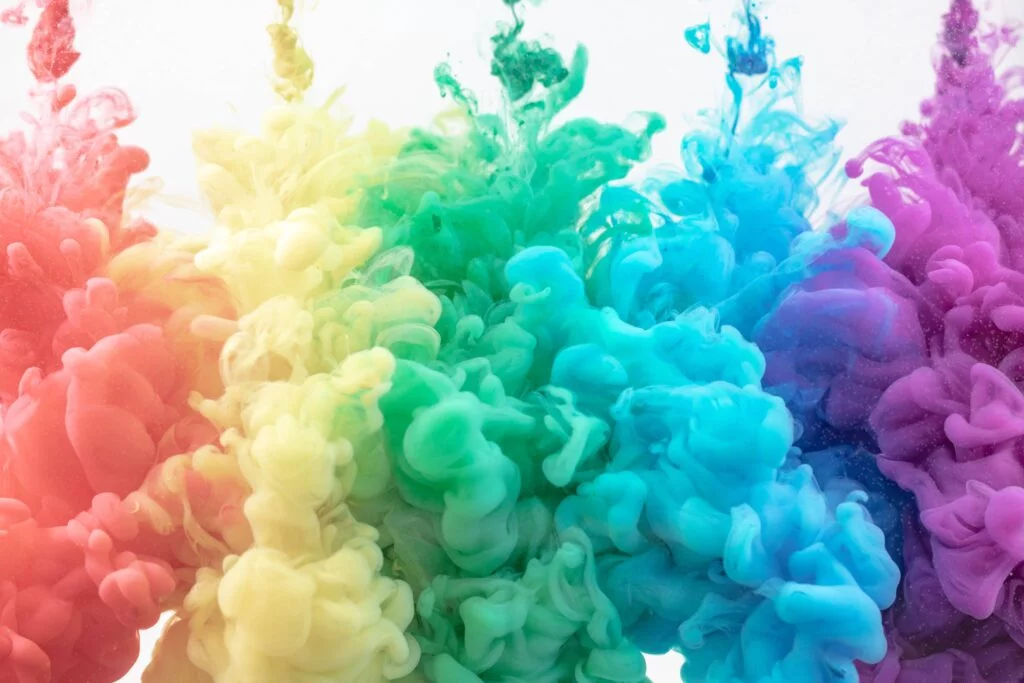 This day workshop illuminates the connection between Maslow's pyramid of human needs and the different characteristics, qualities and blockages of the "yogic" chakras.  
more details…
---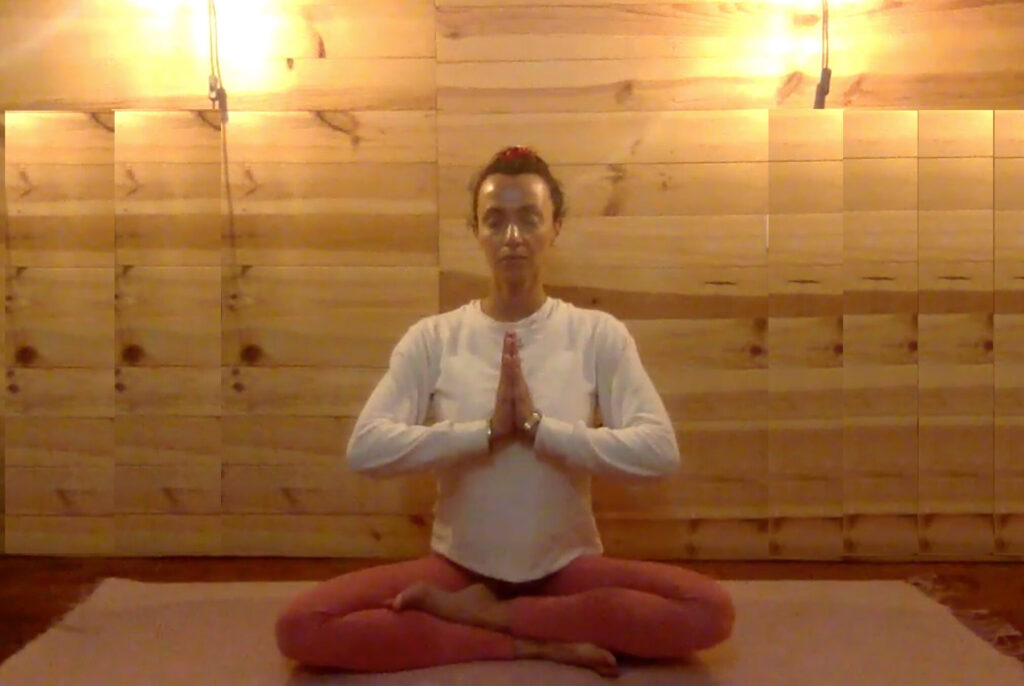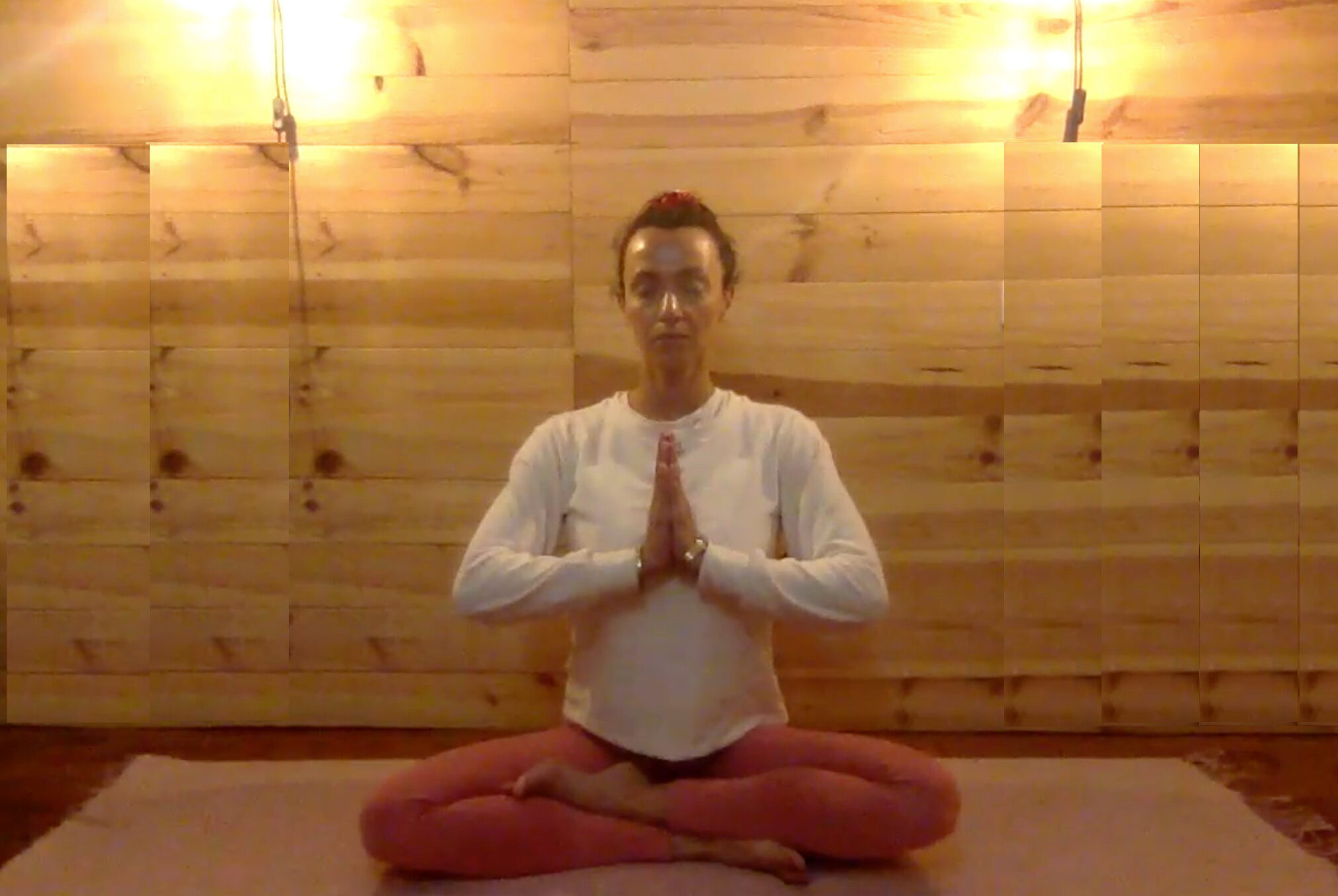 Kundalini Yoga is a powerful technology that invites you to experience yourself, as much and as deep as you want. The classes is suitable for all yoga levels. No previous yoga experience is required to practice Kundalini Yoga.
more details…
---