Mindfulness seminar for companies and organizations
Half-day seminar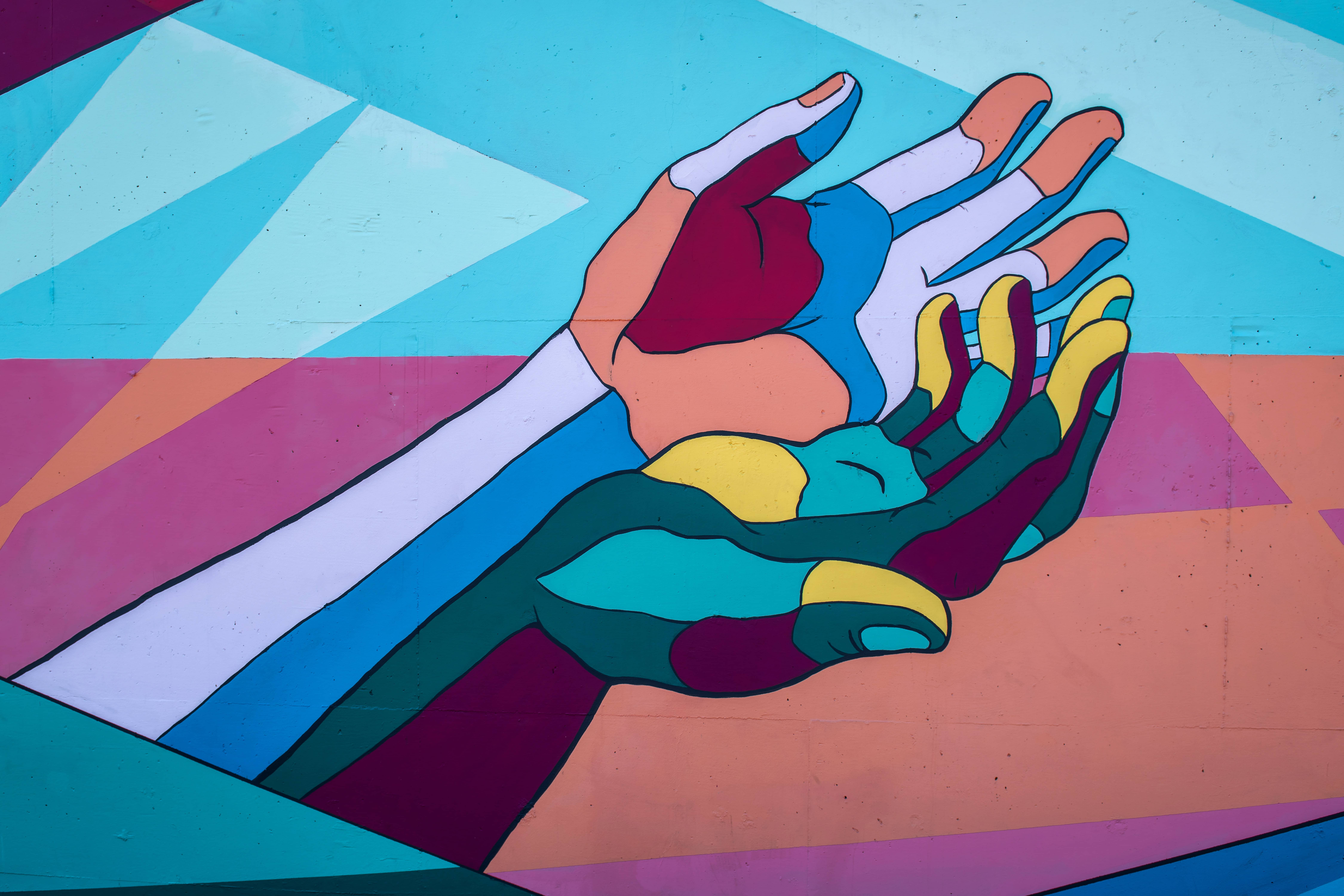 "ALL EVENTS ARE FAVOURABLE TO THE CALM AND ACTIVE SOUL. SIT UP AND LEAN BACK AND YOU SHALL SEE IT TOO."

RALPH WALDO EMERSON
---
Mindfulness means living in the present moment.
Mindfulness suggests that the mind is fully attending to what's happening – here and now.
– What is this seminar about?
This online seminar serves as an introduction to mindfulness and helps your team integrate a mindfulness practice into the daily life.
– Why is mindfulness so important?
Within the framework of the holistic view, the human being is regarded as an inseparable unity of body, mind and spirit.
It is nowadays common knowledge that mental and emotional blockages, such as repetitive or obsessive thoughts, lack of concentration, irrational fears and regular rage reactions, more often than not manifest in the physical body as fatigue, muscle tension or sleep disorders.
The practice of mindfulness enables and strengthens the connection with the Inner Observer, the calm and sovereign part of ourselves, and helps us develop a neutral, accepting attitude towards life and our ever changing, passing thoughts, feelings and emotions.
– What are some benefits from having a mindful attitude?
a healthy self-perception, which is the basis for efficient and self-determined communication in the team

improvement in concentration and problem-solving skills

mental and physical strength, relaxation as well as motivation and contentment with oneself and others
– What are the contents of the seminar?
Dealing successfully with information overload

Dealing with stress and stress reactions

Self-awareness and the connection with the Inner Observer

The theory and practice of mindfulness

Mindfulness exercises for the daily life

Special tips for the COVID-19 lockdown period
The seminar can be booked as a half-day seminar – presence or online and with flexible scheduling.
If you have questions about the seminar "Consciousness in the present moment!" or you want to book an appointment, please use the contact form or write me an email.