HOMO LIBERO
Homo Libero accompanies, supports and facilitates change and transformation processes, for organizations, teams and individuals.
True transformation requires courage, honesty and the willingness to question oneself and get to the very bottom of things. Homo Libero offers guidance, support and a companion in this process.
Physical, mental and emotional freedom has been linked through the ages with the "Knowledge of the Self". The true recognition, deep acceptance and efficient use of ones own patterns and human design enables a clear view of the individual goals and activates natural and constructive impulses for ones further growth. Evolution prevails.
Homo Libero, the free human being, throws off the bonds of its own conditioning and with an act of free will advances into a place of creative choice. There awaits a new sense of strength and vitality.
Self-determined and self-aware, the free human continues on its path; freely and fully bonded with the world, yet attached nowhere.
SERVICES
My services are directed to organizations in transition, aiming for professional, creative and individually tailored solutions as well as to individuals, looking for support in their evolutionary journey.
HOLISTIC PROJECT MANAGEMENT
On the way to the future of work with responsibility and trust.
I offer support and orientation to companies and organizations that wish to successfully respond to challenges in times of great change and disruption.
---
more details
COACHING
Know the Self – Freedom is an inside job!
I help individuals and teams to find new ways to mental, physical and emotional balance and create an authentic, fulfiling and self-determined life.
---
more details
AWARENESS WORK
Yoga – Meditation – Mindfulness: the experience of inner worlds.
I support people to experience more presence, trust, joy and vitality in their daily lives and bring their innermost goals and desires into fulfilment.
---
more details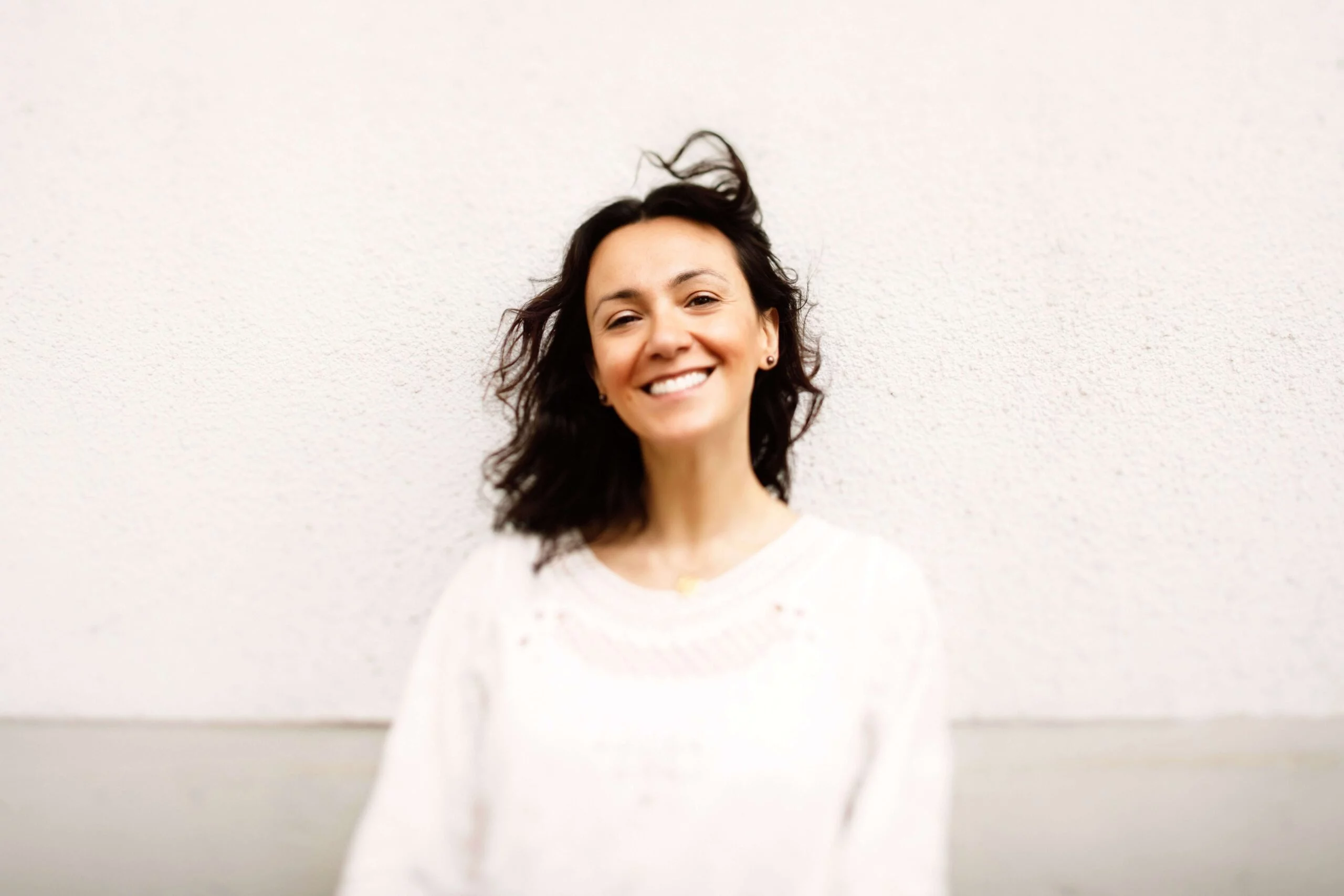 I am a child of the Philosopher-Queen,
a faithful lover of wisdom.
A bridge (and the bridger) between worlds.
A thinker – a feeler – a doer.
A free human being.
Generating – organising – delivering,
enabling.
All the way. All or nothing…
My formula is the Amor Fati: to love your fate!
And to dare to create it.
With YOU and not without US.
my vita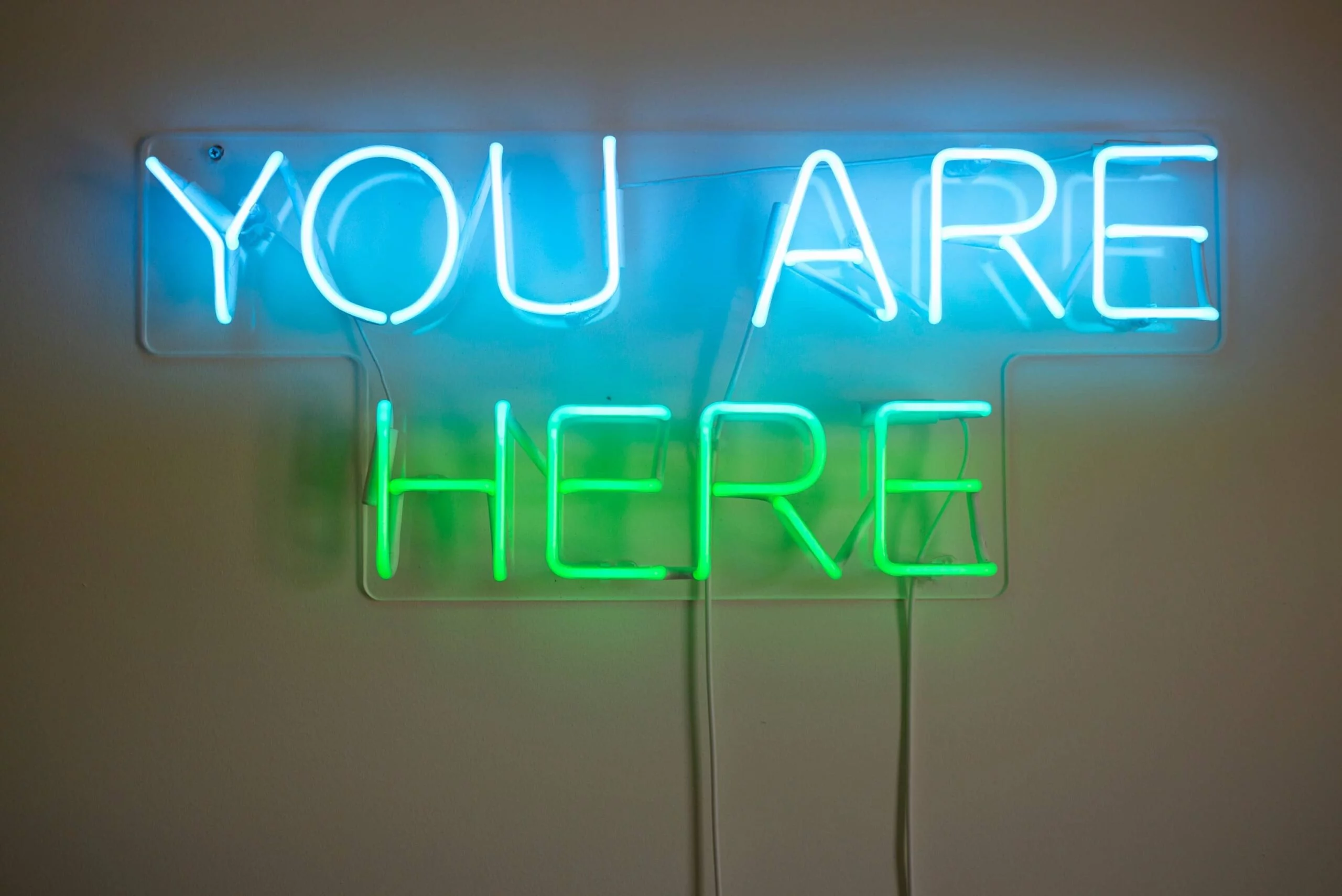 The online seminar offers an introduction to the practice of mindfulness, providing the participants with valuable tools for managing challenging situations at work, with creativity and sovereignty…
MORE DETAILS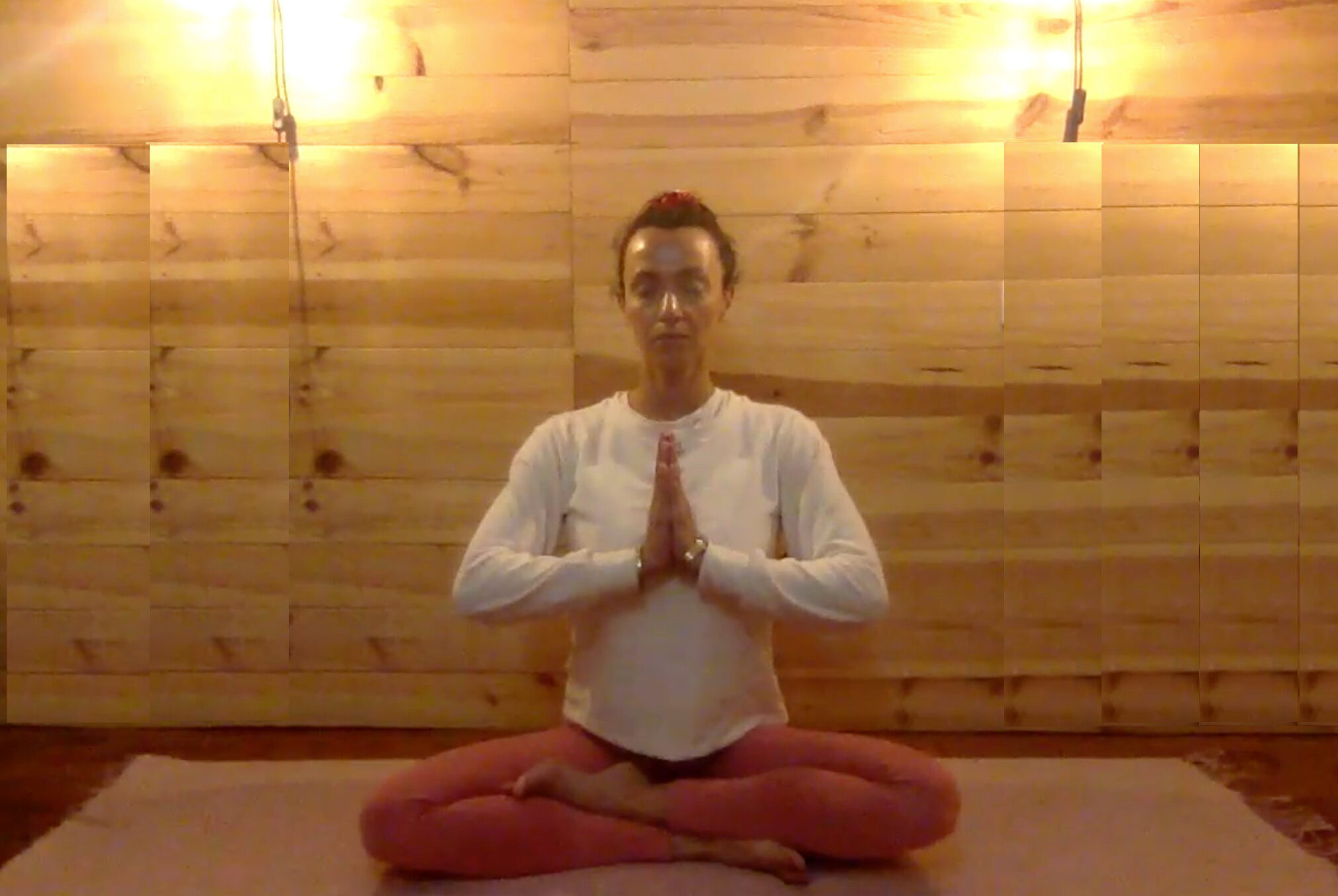 Kundalini Yoga is a powerful technology that invites you to experience yourself, as much and as deep as you want…
* * Urban Sports Club and Classpass Partner * *
more details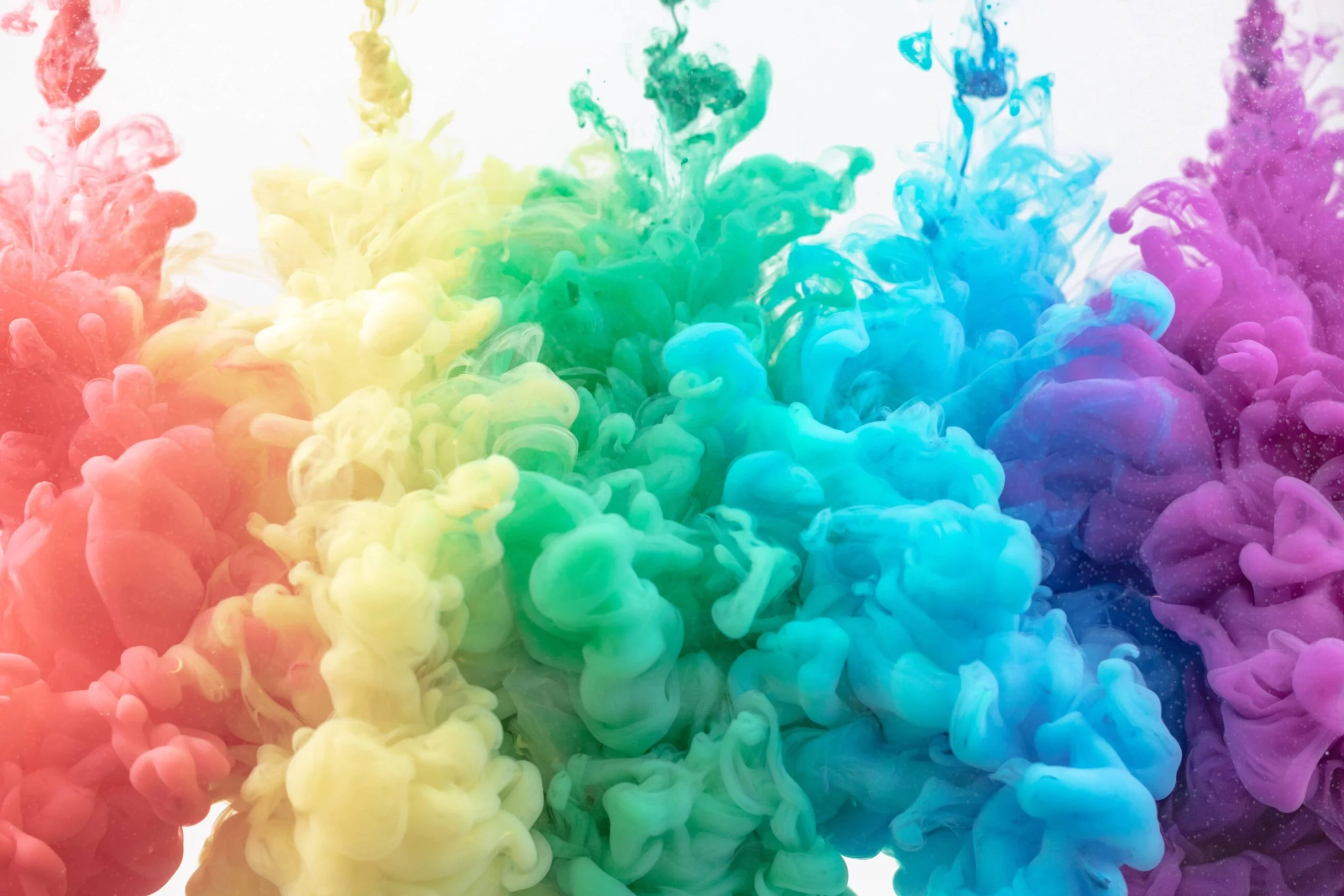 This day workshop illuminates the connection between Maslow's pyramid of human needs and the different characteristics, qualities and blockages of the "yogic" chakras…
MORE DETAILS