Motivation and Employee Development 

Day workshop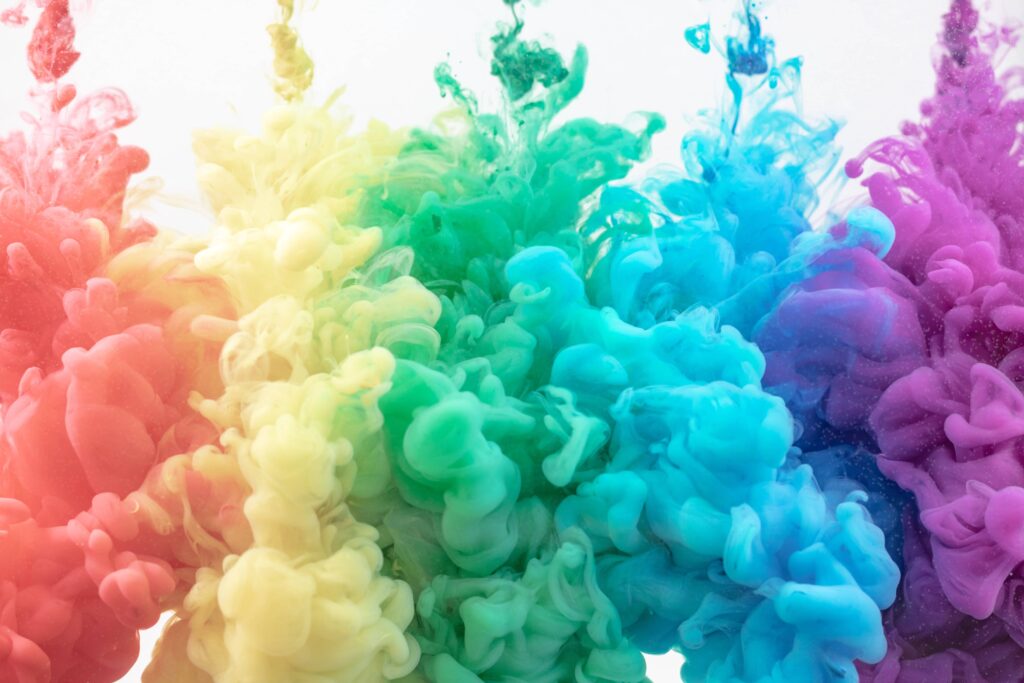 "CONSCIOUSNESS IS ONLY POSSIBLE THROUGH CHANGE; CHANGE IS ONLY POSSIBLE THROUGH MOVEMENT."

ALDOUS HUXLEY
---
Connecting the Maslow's hierarchy of needs with the yogic chakras.
Abraham Maslow's Hierarchy of Needs is a well-known socio-psychological/economic model for human motivation, most often displayed as a pyramid. The model suggests that humans are motivated to fulfil their needs in a hierarchical order. This order begins with the most basic needs before moving on to more advanced needs. 
The ancient Hindu teaching about the Chakras has spread throughout the world in the recent decades. According to the Chakra theory and the Yoga psychology the 7 main Chakras represent the seven developmental stages of human consciousness and correspond to seven motivational categories, that actually go a bit further than Maslow's pyramid of needs.
– What is this workshop about?
This workshop will help your team to gain a holistic understanding about motivation and self-development in a people-oriented organisation. It will explain the theoretical foundations of motivation and provide practical tools for fostering an organic employee development. 
In addition, exercises from the yoga and mindfulness teachings will be taught, which are particularly effective for promoting the ability to relax and concentrate. 
– What are the benefits of this workshop?
An experiential understanding of self and team motivation and development

A healthy self-perception, which is the basis for efficient and self-determined communication in the team

Increased motivation, concentration and resilience

Mental and physical strength, relaxation as well as motivation and contentment with oneself and others
– In this workshop you will learn:
How motivation works

What do the 7 main Chakras mean in terms of the human developmental process?

What impact do the Chakras have on our perception and decisions

What physical and mental blockages can manifest in each of the Chakras or stages of evolution

What practices can we use to (re)balance our system
The workshop can be booked as a day workshop with flexible scheduling.
If you have questions about the workshop "Pyramid of Evolution" or you want to book an appointment, please use the contact form or write me an email.