"BUT YOUR FIERY EYES SHOULD TELL ME: FREE FOR WHAT?"

— FRIEDRICH W. NIETZSCHE
The way from Spirit to Matter (and the way back)
We live in a time of great transition and deep consciousness shift. 
The greatest challenge is to build a bridge between Heart & Mind, Spirit & Matter, Science & Spirituality, by understanding their interconnections and causal relations.
The demand to create a new, balanced reality – in which human beings can freely experience and express themselves, while respecting each other, the planet and the universal laws – is imperative. It is time to transform the human world with consciousness, integrity and responsibility and manifest a new harmonious and peaceful era for the Earth.
Self-mastery is considered the goal of many spiritual traditions and implies self-transcendence and the attainment of the life purpose that leads to inner and outer freedom.
Self-transcendence – the forgotten sixth level of Maslow's pyramid of needs – means moving beyond the individual identity thus becoming part of something greater, vaster and more complex and experiencing unity with the world.
Yoga – The Power that lies within.
Yoga means unity, union – anchoring in one's own axis and original centre of life.
The history and origin of Yoga go back thousands of years. Its teachings have been broadly studied and practised by people of different religions and views all around the world.
Yoga and Meditation practices train attention in self-awareness.
Self-awareness is synonymous with mindfulness. With the practice of self-awareness, we become present for the moment-to-moment experiences in our bodies, minds and emotions and thus more relaxed, focused and resilient.
---
I use yoga, meditation and powerful relaxation techniques to help you release stress and tension, experience the harmonious interaction between body, mind and soul as well as fill up your reservoir with new strength and energy.
Contact me to learn more about my Kundalini Yoga classes and mindfulness practice.
Participation is possible on site or online.
---
The online seminar offers an introduction to the practice of mindfulness, providing the participants with valuable tools for managing challenging situations at work, with creativity and sovereignty. more details…
---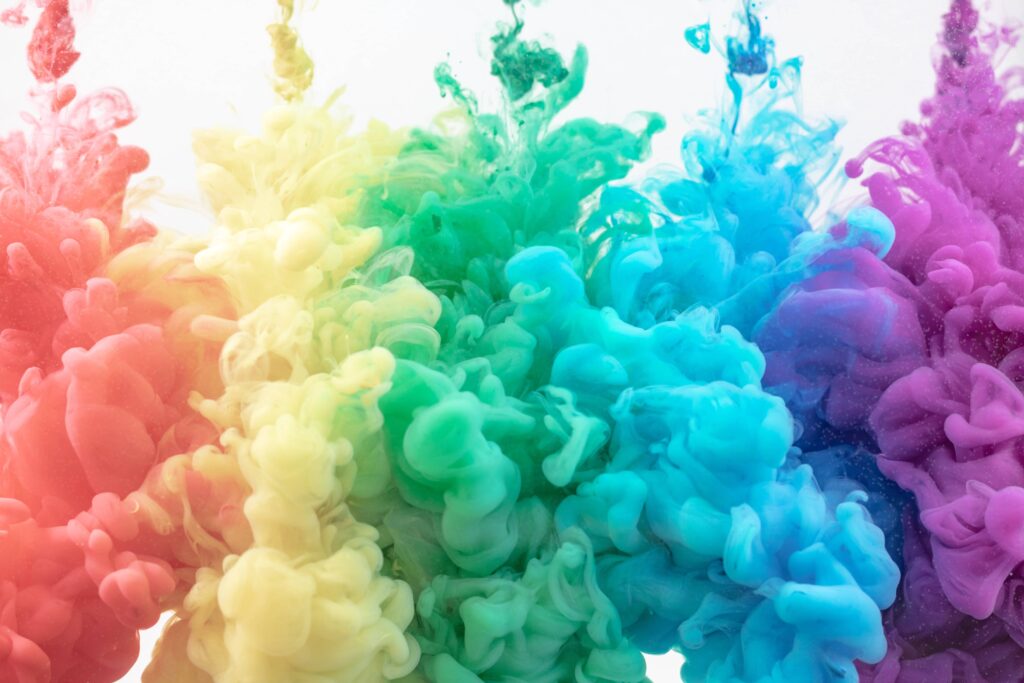 This day workshop illuminates the connection between Maslow's pyramid of human needs and the different characteristics, qualities and blockages of the "yogic" chakras. more details…
---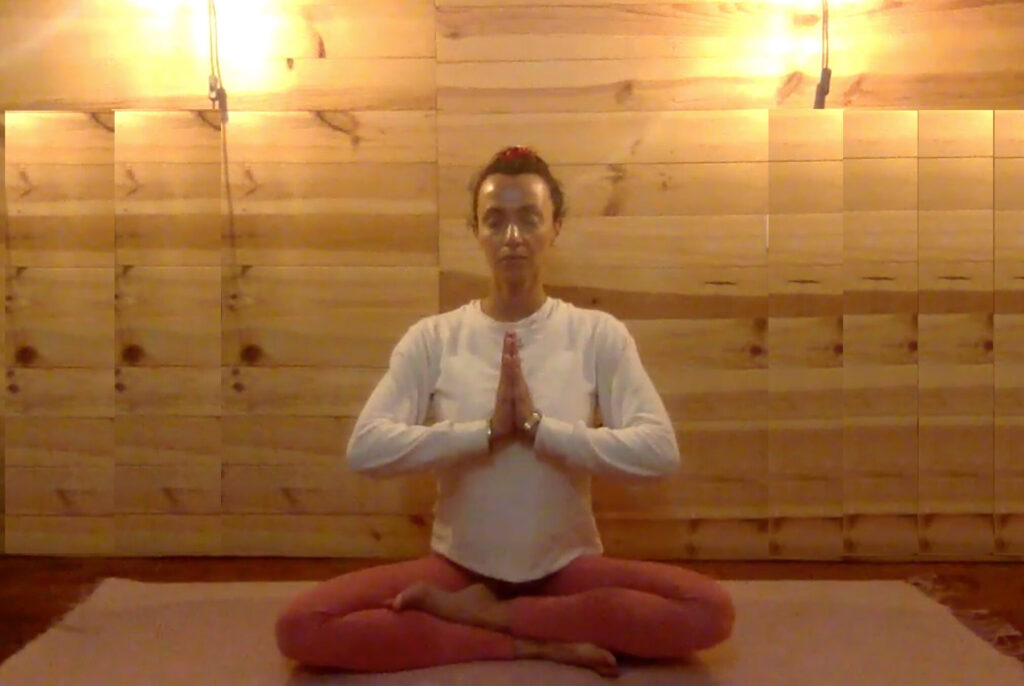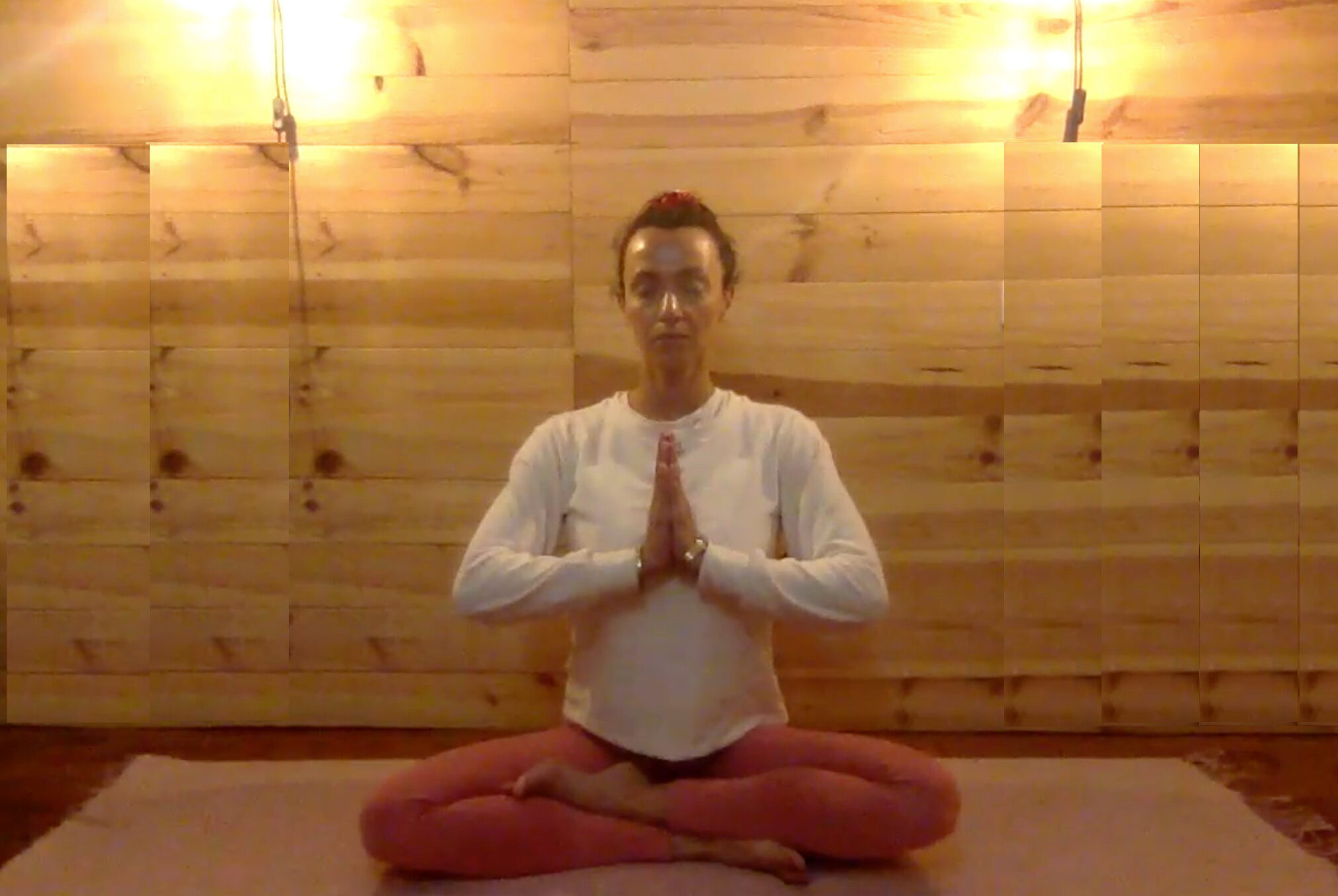 Kundalini Yoga is a powerful technology that invites you to experience yourself, as much and as deep as you want. The classes is suitable for all yoga levels. No previous yoga experience is required to practice Kundalini Yoga. more details…
---